Pediatric Dentistry Blog
Treating and preventing dental issues specific to little mouths from infancy through the teenage years.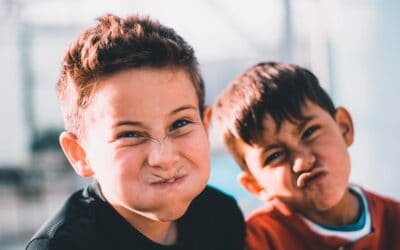 Visiting the dentist can be an anxiety-inducing experience for anyone, especially children. However, pediatric dentists specialize in providing dental care tailored to the unique needs of young patients. By creating a positive and nurturing environment, pediatric...