Covington Pediatric dentist dr. jason parker
Your award-winning pediatric dentist in Covington with decades of experience treating and preventing dental issues specific to little mouths from infancy through the teenage years.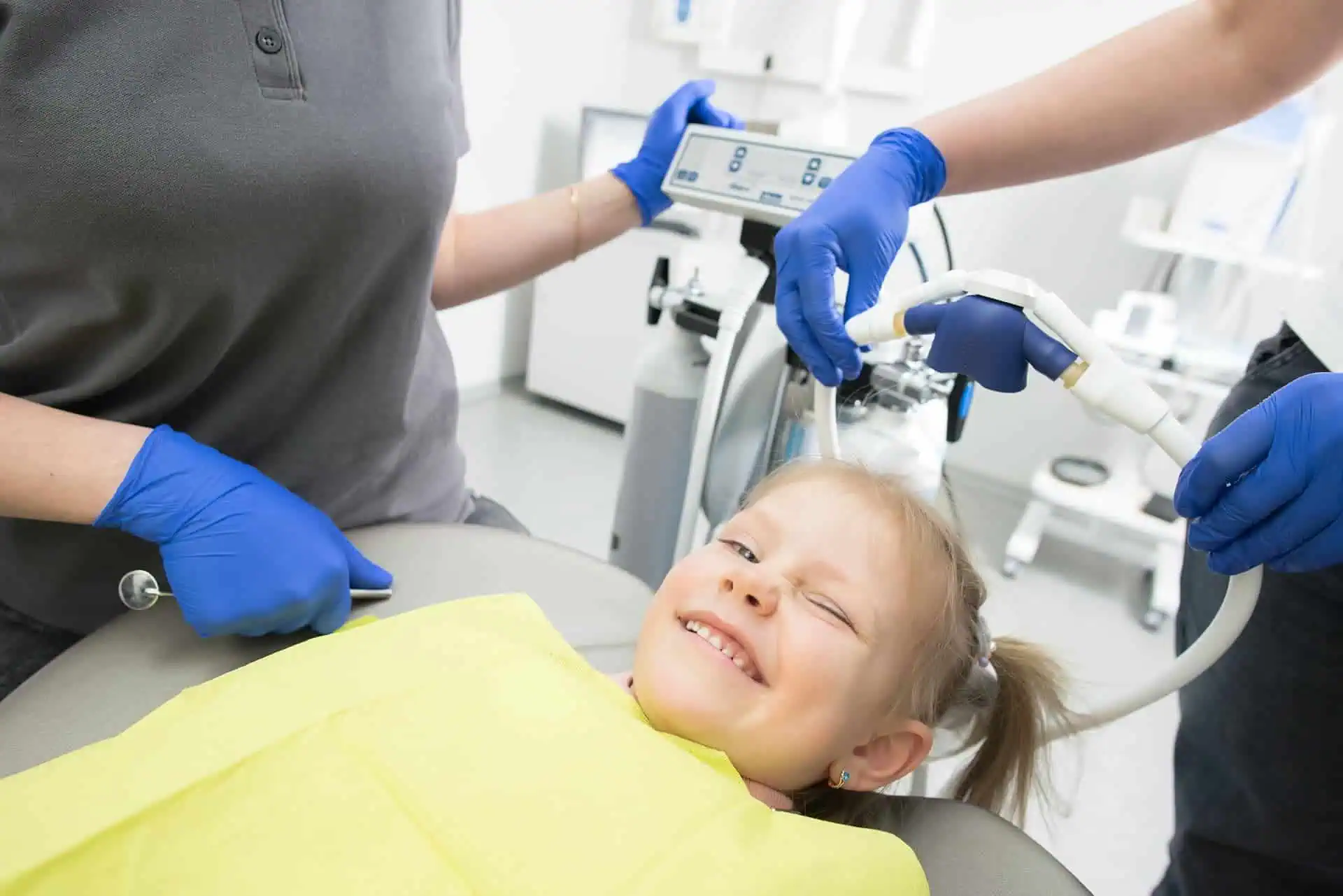 We Welcome You To Our Covington Pediatric Dentistry
What are the things that make us different?
Personal Relationships
Comprehensive Services
Compassionate Team
Family-Friendly Environment
Dental Expertise
Patient Accommodations
Address:
(In the office of Smile Doctors)
61 Park Place Dr.
Covington, LA 70433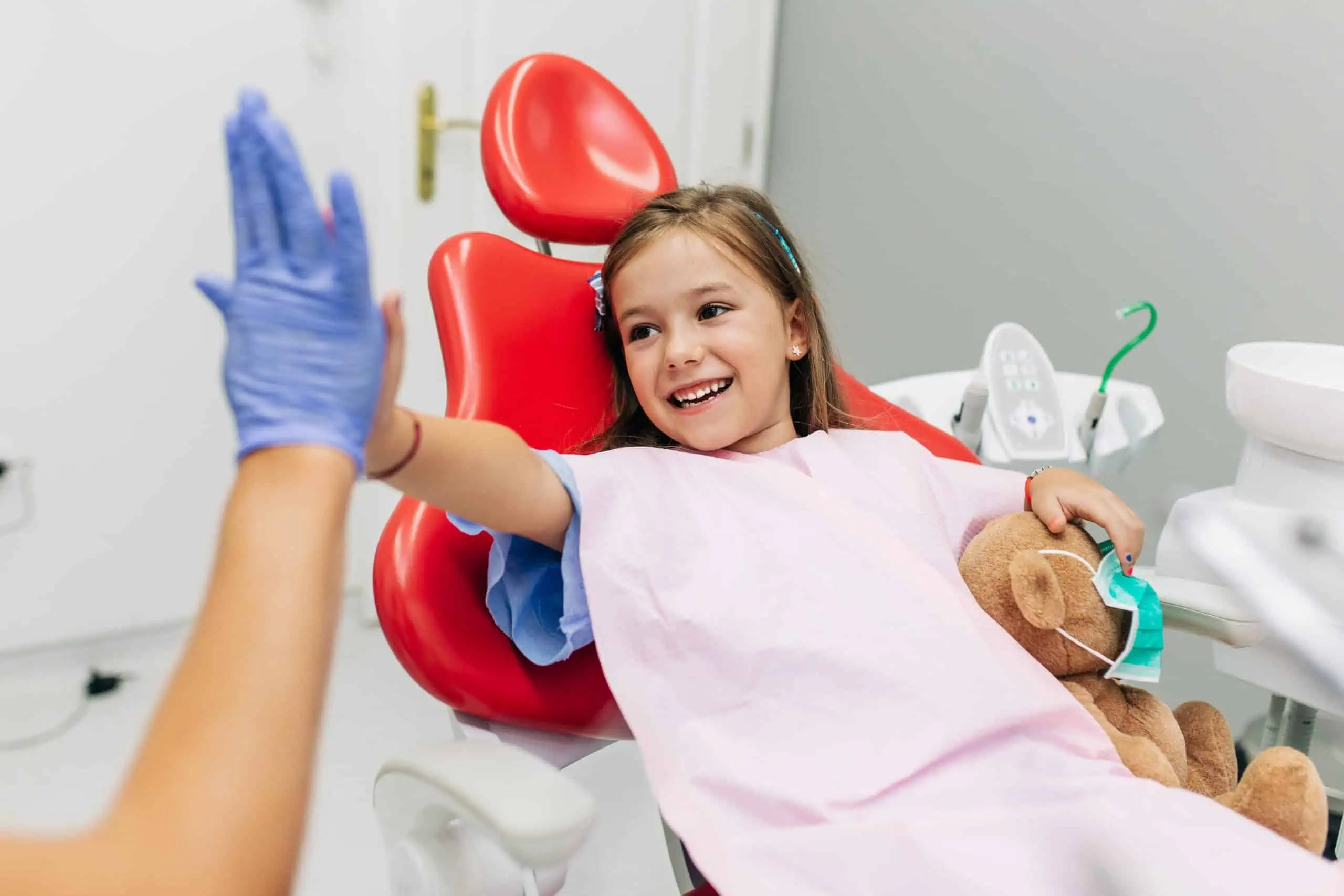 The Benefits of Regular Dental Visits for Children
Regular pediatric dental visits for children offer numerous benefits. One of the most significant advantages is the ability to prevent and detect dental problems early on, such as cavities and gum disease, which can spare children from pain and discomfort in the future and potentially avoid more complex treatments. Furthermore, dental check-ups provide an opportunity for kids to learn about good oral hygiene habits, receive guidance on proper brushing and flossing techniques, and become more comfortable with the dental experience. By making regular dental visits a part of their healthcare routine, parents can help their children establish healthy habits that will benefit their oral health and overall wellbeing in the long term.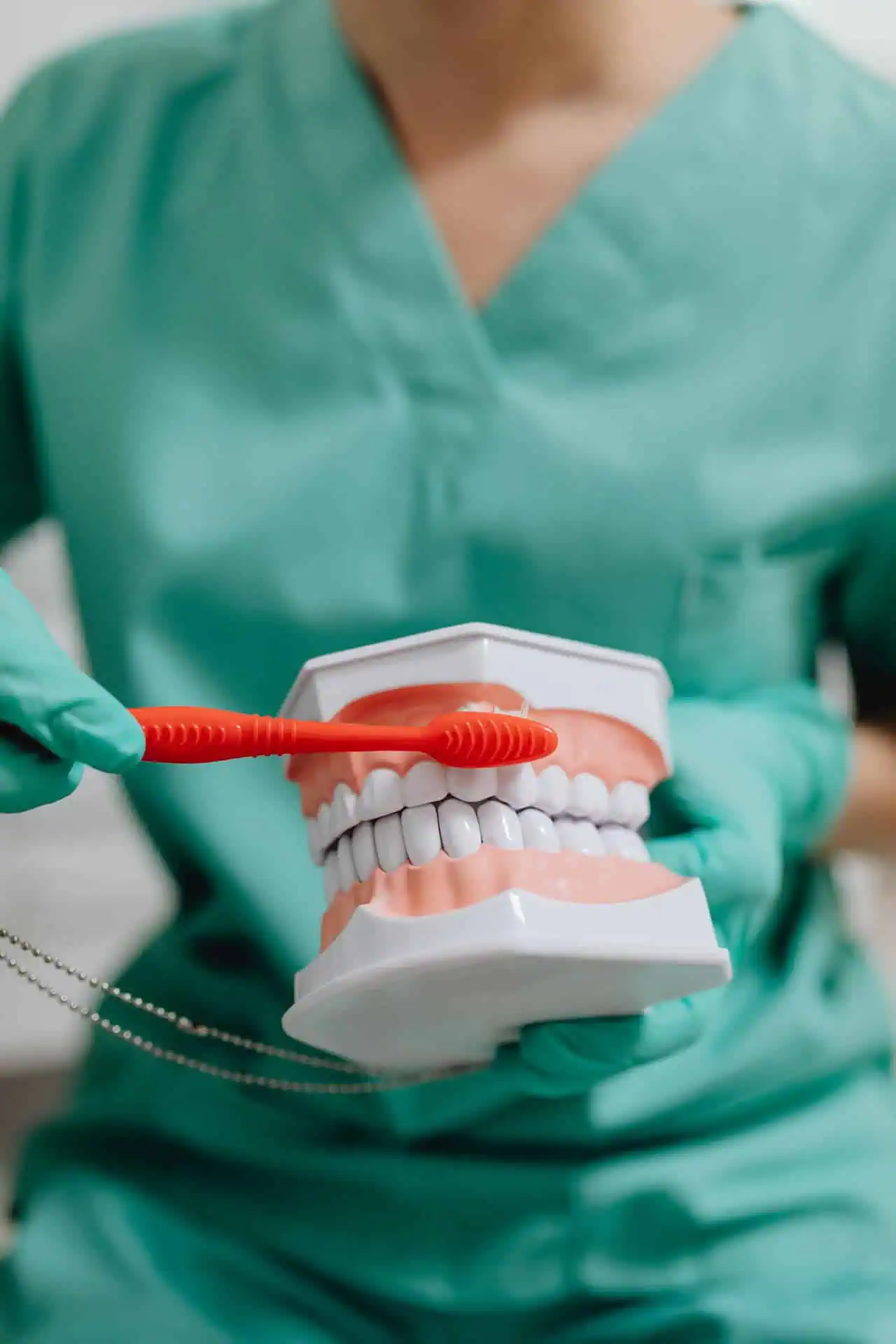 Get Smiling With Dr. Parker!
At Dr. Parker's Pediatric Dentistry, it is our goal to provide specialized pediatric dentistry in a fun, child-friendly environment, teaching each child how to overcome their fears and creating not only a happy smile, but a happy patient that will enjoy visiting the dentist for a lifetime. Dr. Parker takes a specialized approach to dealing with each child, guiding their dental growth and development, and helping them avoid dental problems in the future.
We love that we are able to help so many children experience high-quality dental care. Between Dr. Parker and our caring pediatric dental assistants, we are able to offer a wide variety of treatments to address all of your child's dental needs. It is our goal to set your child on the right track for excellent oral health.
Our patients come from around the block as well as surrounding parishes to experience the warm, personal care we provide. We offer the latest and best dental treatment to our patients.
Dental Cleaning
Emergency Exams
Extractions
Fillings
Orthodontics
Invisalign
Mouth Guards
Sedation Dentistry
Sealants
Digital X-Rays
We Provide Pediatric Dental Services From Infancy to Early Adulthood
Below is some helpful oral hygiene and nutrition advice.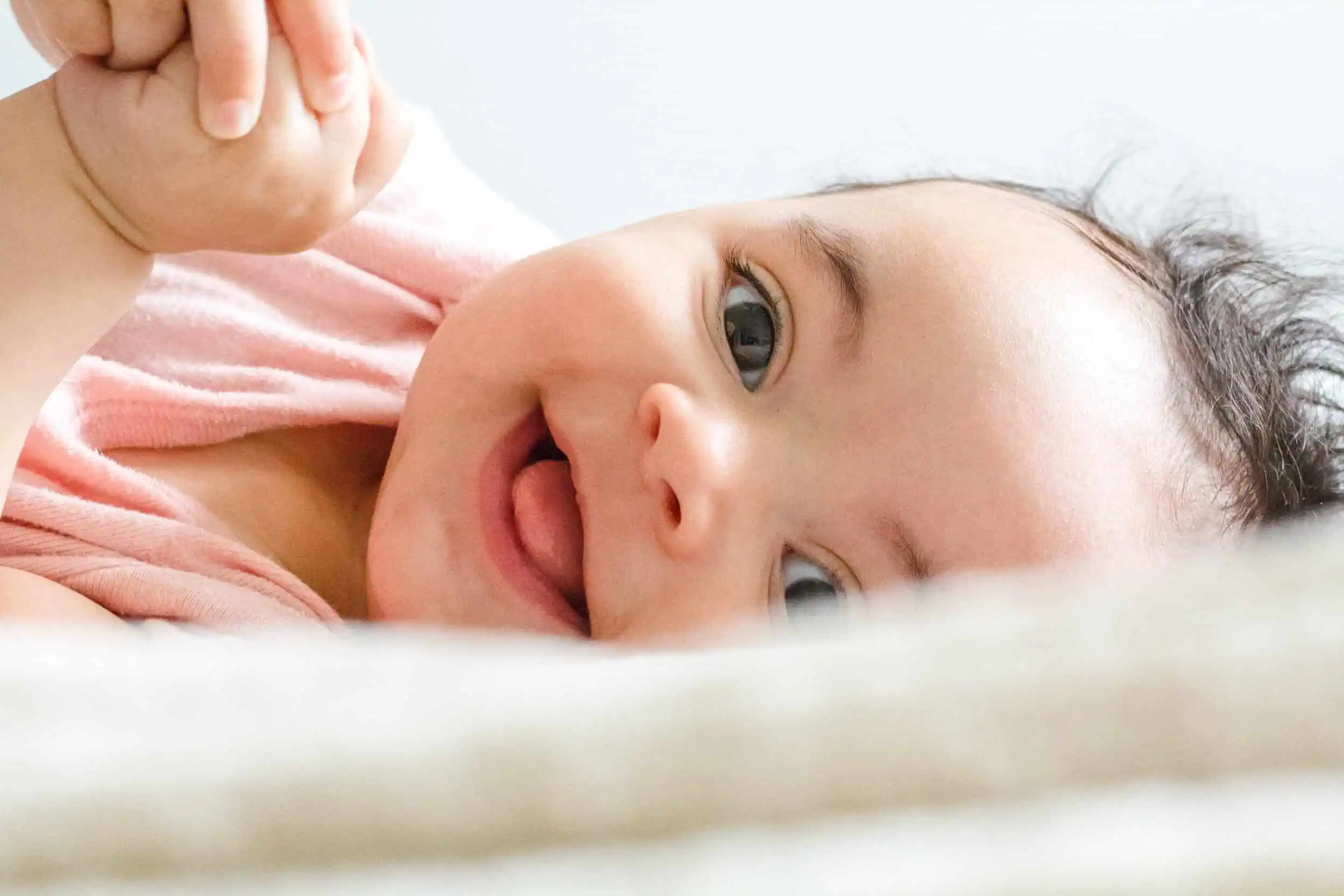 Infants
If your infant falls asleep while feeding, wipe their teeth before laying them in bed.
Start brushing your child's teeth twice a day when they start to erupt.
Infants should not be put to bed with a bottle.
Ad libitum breast-feeding should be avoided after the first teeth erupt.
Encourage your child to drink from a cup as they approach their 1st birthday.
Schedule your child for a Well Baby Dental Visit by their 1st birthday.
Use a smear (grain of rice size) amount of fluoride tooth paste twice daily as soon as the your child's teeth come in.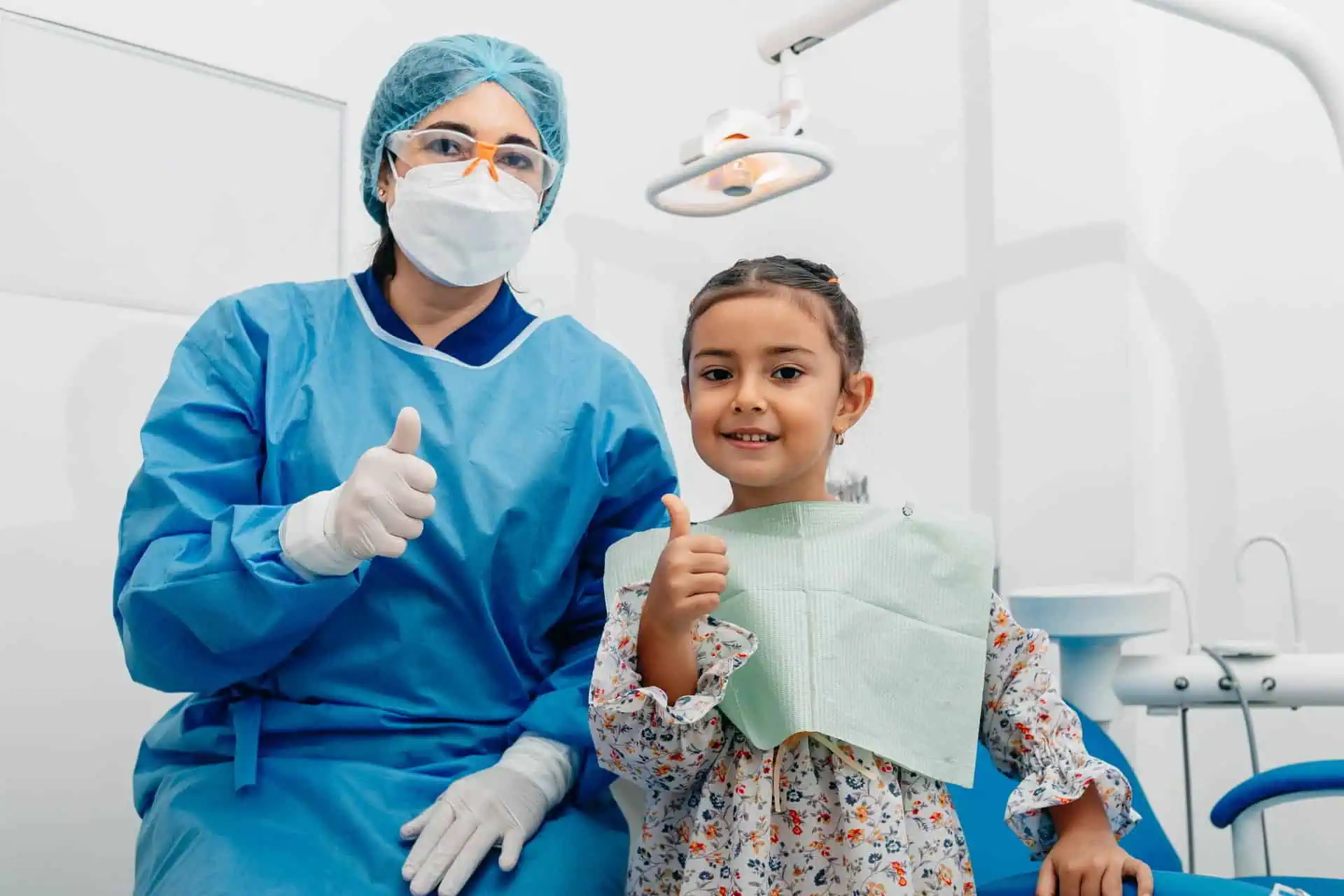 Ages 1-6
Parents should continue to assist their children with tooth brushing.
Parents should dispense a "pea-sized" amount of fluoride toothpaste after age 2.
Wean your baby from the bottle by 12-14 months of age.
Floss your child's teeth once a day.
Avoid letting your child use a sippy cup to drink juice, milk, soda, or other beverages that contain fermentable carbohydrates.
Help your child develop healthy snacking habits by offering foods that are nutritious.
Avoid allowing your child "nibble" throughout the day.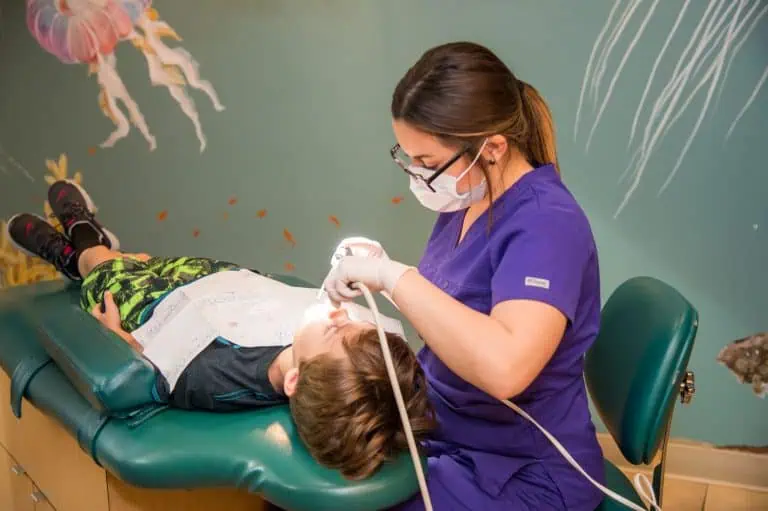 Ages 7-13
Parents should assure that their child brushes twice daily with a fluoride toothpaste.
Look for plaque along the gum line of the front teeth to verify effectiveness of brushing.
Parents should continue to supervise and assist as needed with daily brushing and flossing.
The American Academy of Pediatrics promotes water, not sports or energy drinks, as the principal source of hydration for children and adolescents.
Discourage children from "sipping and grazing" because frequency of exposure to sugars and fermentable carbohydrates increases the risk of caries.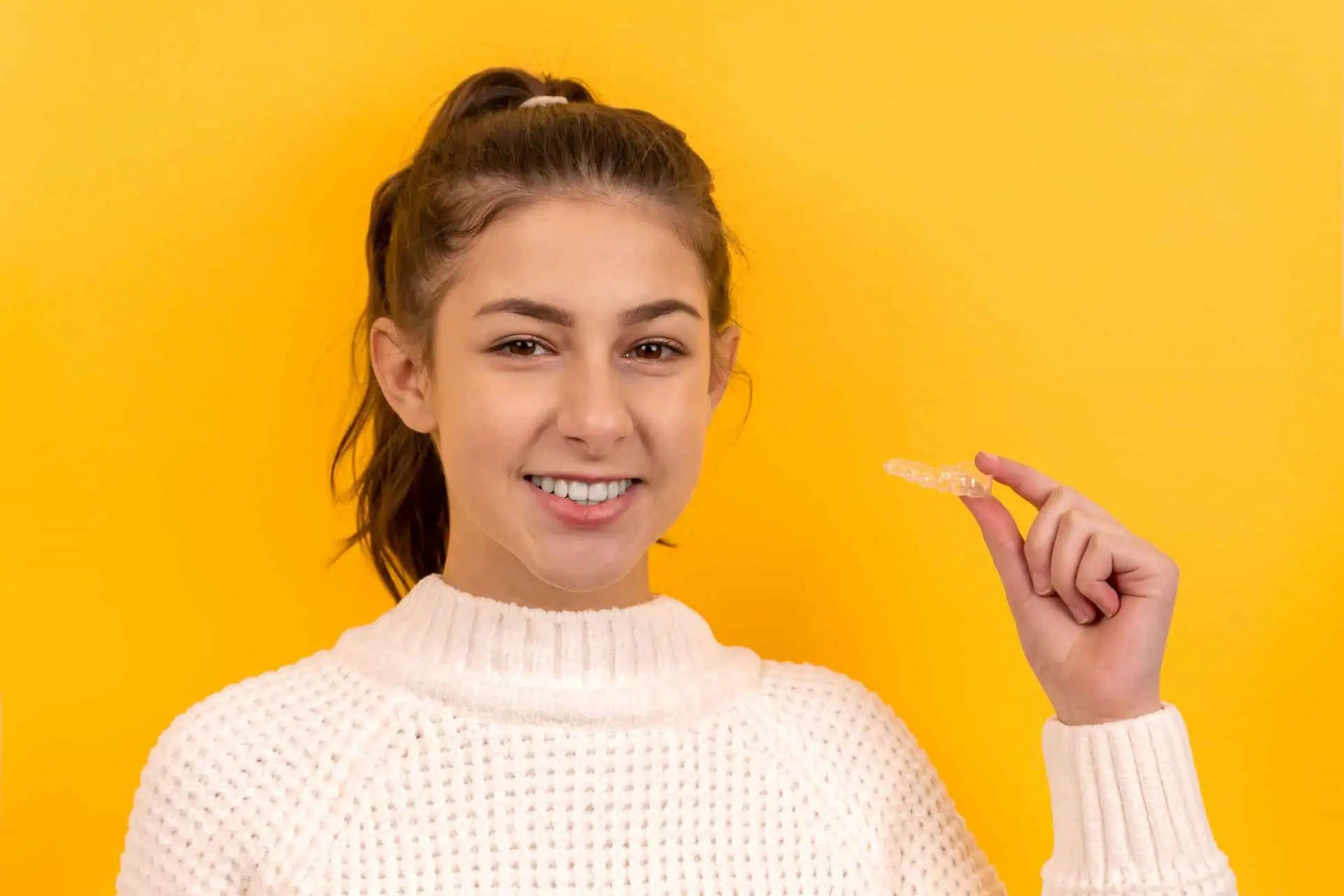 Teens 13-18
Remind your teen to brush thoroughly at least twice a day with a fluoride toothpaste.
If your teen frequently "forgets to brush" or is "too tired", help them pick a time of day that can work better for them, like after school or after dinner.
Remind your child to floss daily.
Make healthy snacks available and discourage frequent "sipping and nibbling".
Discourage your teen from drinking soda, sports drinks, and other acidic, sugary beverages.
Remember that diet sodas are acidic and may increase the risk of enamel erosion.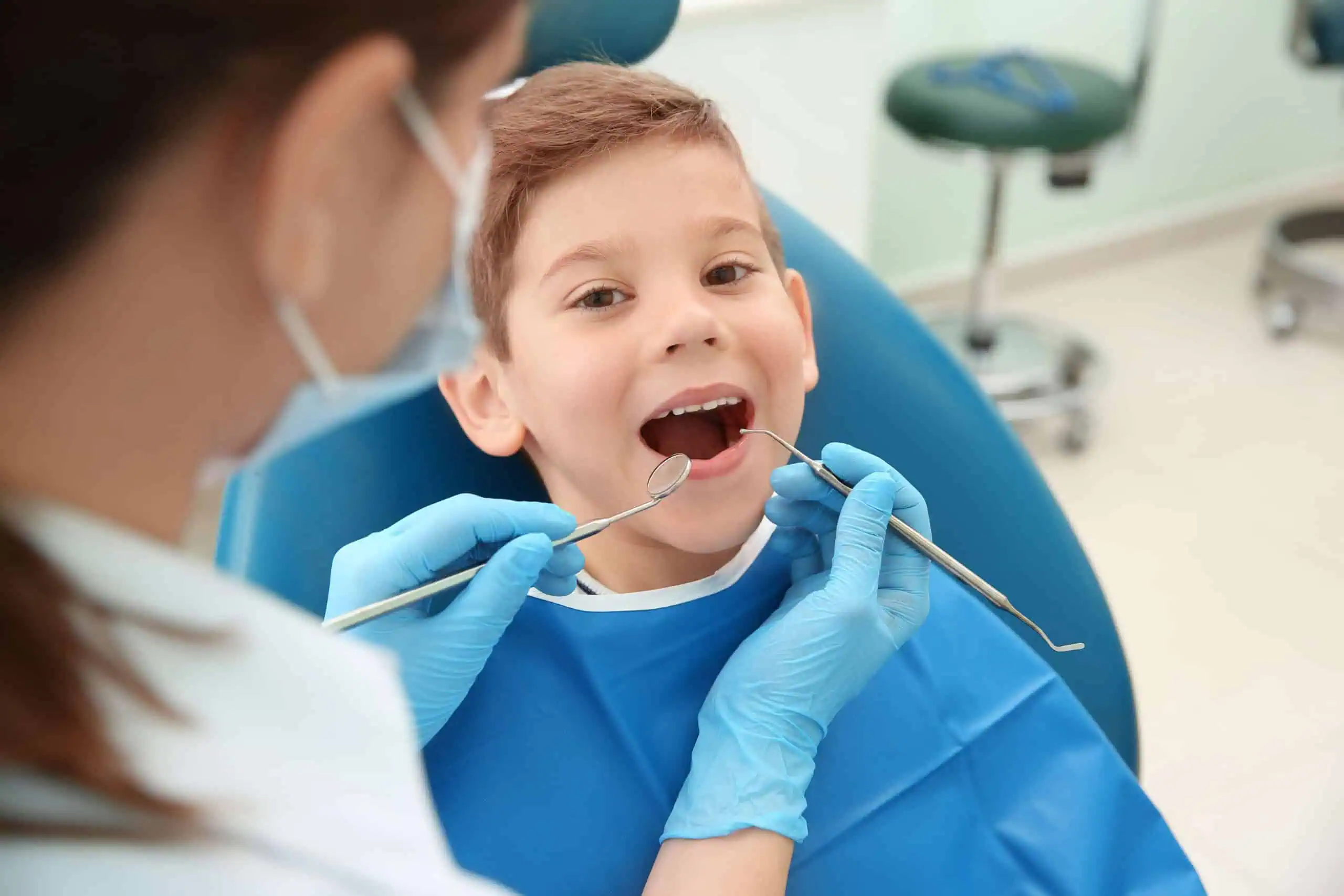 Choosing the Right Dental Care for Your Child
When it comes to your child's oral health, it's essential to find the right dentist to shape their attitude towards dental care. Pediatric dentists, also known as children's dentists or kids' dentists, have specialized training in providing dental care to infants, children, and adolescents. Covington residents looking for a pediatric dentist can expect a comprehensive range of services, including baby teeth care, pediatric dental emergency care, children's orthodontics, and dental cleaning for kids. By visiting a local pediatric dental clinic, children can receive child-friendly dental care, pediatric oral healthcare, and tooth decay prevention. With regular children's dental check-ups and pediatric dental services, parents can ensure their children maintain optimal children's dental health with the help of a pediatric dentist in Covington.
Our Pediatric Dental Services
We offer a variety of pediatric dental services. Please call if you have any questions.
First Dental Visits
Dental Cleaning
Dental Treatments
Dental Emergencies
Protective Sealant
Orthdontics
Sedation
Dental Cleanings or Prophylaxis is an essential component of preventive dentistry. The goal is to remove microbial plaque which can cause gingivitis, and cavities.
Dental sealants are a great way to protect your growing child's teeth from cavities. Sealants can prevent decay by as much as 80 percent, according to the (ADA).
Mon   8am – 5pm
Tue   9am – 4pm
Wed   8am – 5pm
Thu   7am – 4pm
Fri   10am – 3pm
Sat   9am – 2pm
Sun   10pm – 1pm